A new asset class, beyond just Bitcoin.
Winterbar Associates identified decentralised finance and Web3.0 as a new emerging market in 2016. Since then we have witnessed the continuing rise of Bitcoin which is a digital asset that has long surpassed the price of gold bullion (T/Oz) by a factor of multiples. To this day Bitcoin still continues it's journey of price discovery. However, there are others. Winterbar Associates have identified other cryptocurrencies and digital tokens that offer a unique value proposition and provide a solution to modern technology dilemmas and the ever growing IoT and digital subscriber market – that we believe is the future.
Cryptocurrency and Blockchain Technology are here to stay and they will form part of our future financial arrangements and everyday lives.
Bitcoin(BTC)

Ethereum(ETH)

Polkadot(DOT)

Internet Computer(ICP)

Mina Protocol(MINA)

IOTA(IOTA)
(Price change 24hrs)
Market News
An editorial selection of recent news brought to you by Winterbar Associates
Winterbar Associates Digital Assets Investment Fund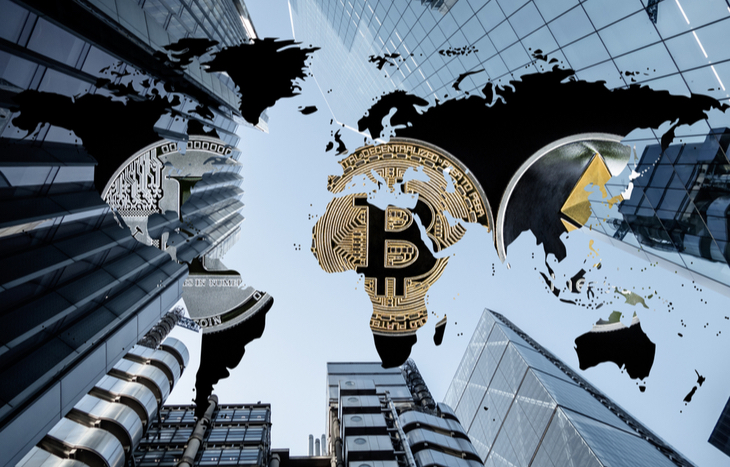 We are launching an investment product which will be available to selected non-retail investors to provide our clients with exposure to the emerging blockchain industry and associated digital assets. Our investment vehicle is will be regulated by the UK FCA.
Such investments will only be suitable for institutional, sophisticated, high net worth and ultra high net worth investors. Our fund plans to use an insured and regulated third party custodian.
Speaking Engagements
Delivering FinTech talks to investment banks, asset managers and national tax authorities …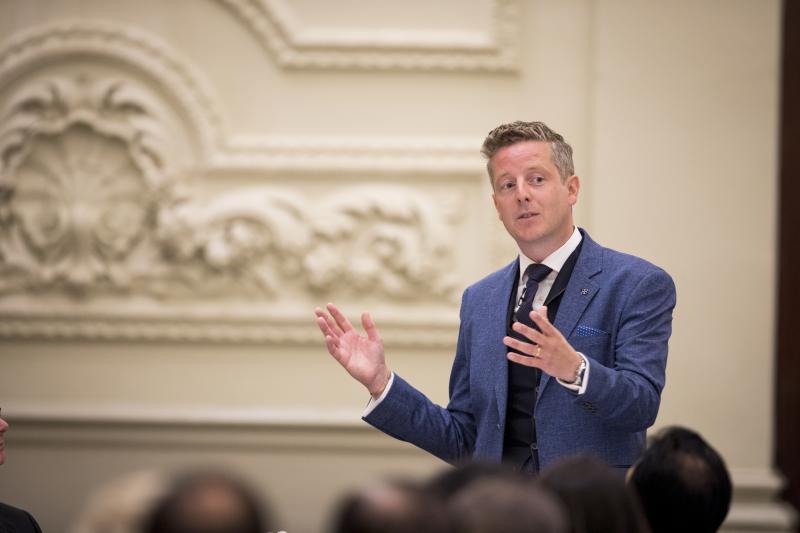 Ready to talk?
We are an approachable, forward thinking firm based in the North West of England, UK. Please get in touch with us if you have any questions about the services we offer.